Tuniss Computer in affiliation with CRIUSA offers free evaluation of your merchant account
We make sure your account setup with the best price in the market.
. Cost is the top factor when deciding which merchant service provider is the best for your business.
. Industry experts recommend the interchange-plus pricing model as the most beneficial pricing.
.Various factors control what markup you are charged. These include your transaction volume, average ticket size, industry and overall transaction history.
.A merchant account service is part of the complex data processing procedure that occurs when a customer pays with a credit or debit card in an exchange of goods. This system creates a secure connection between the processor, the credit card network, the card-issuing bank and your business's bank account. The customer's information travels through this secure network, and after the card is debited for the transaction, funds are deposited into your bank account.
.When choosing a merchant service, it is important that the company accept all major cards, EMV chips and mobile wallets.
.Our merchant account service provider up to date with all the industry enhanced security requirements, including PCI test and the EMV chip.
.They offer 24/7 customer service that is readily accessible, so you can resolve issues no matter when you call.
Call us at 650-401-6138 to evaluate your account
Tuniss Computer Sell, Support, Rent & Repair all kind of Point of Sale Systems Including their peripherals such as Pos printers, Cash Drawers, Customer Displays,
Bar Code Scanners & Credit Card Readers
Yearly Maintenance Contracts available with 24 hours support
At Tuniss Computer Database Management & Inventory Control Solutions For Restaurants, Retail Stores,
Used Car Dealers, Body Shops, Doctors, Clinics, Carpet Company's & Cloth Stores
is Our Specialty
* Custom Develop Application Software for Small Business also available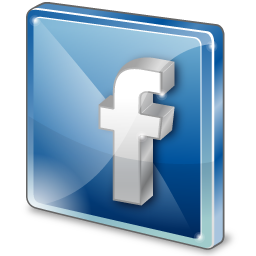 - Site Map - Make Money With Tuniss - Order Online and Save - Contact Us - Terms Of Sale - Receive our email newsletters